If you're heading out to Barcelona on a budget and need to keep the costs down as much as possible, then don't despair. Grabbing a snapshot of this country's cultural and art scene needn't be expensive – particularly if you've booked to be in the city for the first Sunday of this month. For this is Free Sunday, during which all participating museums and galleries open their doors for all culture vultures, free of charge.
But if you've booked your Monarch flights mid-month, many venues offer the same treatment every Sunday afternoon. To grab a dab of inspiration, have a look at some of the wonders on offer below.
Museu Nacional d'Art de Catalunya
You know a museum's collection is something to be envied when the venue has to have an extra floor added to accommodate all of its exhibits. 'One museum, a thousand years of art' is the MNAC's slogan, and boy do they mean it. There are thousands of objects to ogle – enough to keep you occupied all day if you take your time. Be sure to check out the Gothic collection which includes some rather marvellous late 13th-century frescoes, discovered in 1961 and 1997.
When is it free? First Sunday of every month, after 3pm every Saturday and for everyone under 16 or over 65 years of age.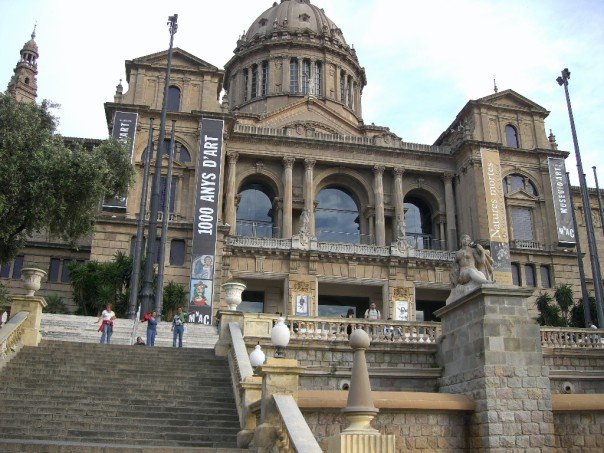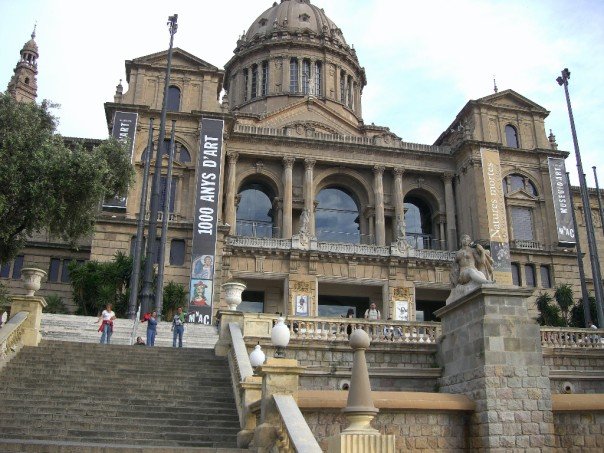 Museu d'Història de Catalunya
The Museu d'Història de Catalunya offers a unique insight into the nation's past through a veritable kaleidoscope of text, film, animated models and reproductions of everything Catalan. It's tourist-friendly, with lengthy introductions to each section in English, and there are also free museum guides in the language to take advantage of. Once you're done being cultural, head to the rooftop cafe for awe-inspiring views and a mean coffee.
When is it free? Just the first Sunday of the month, but at four euros for access to all exhibitions, it's worth a visit anyway.
Museu Picasso
Spread across five palaces, the architecture of this incredible venue is worth a visit on its own. Venture through the winding corridors and majestic courtyards to view the 3,800 pieces, created by or dedicated to the legendary Pablo Picasso. Founder Jaume Sabartes – who donated his own collection to the museum – was a good friend of the artist himself, so you can be sure that the venue is faithful in preserving and portraying Picasso's incredible legacy.
When is it free? Sunday is the day to go – after 3pm, or all day on the first Sunday of the month.
Jardi Botanic
For art of an altogether more floral nature, the Jardi Botanic is 14 hectares of utter beauty, containing a veritable maze of gorgeous Mediterranean plants. Visiting here is also to partake in Barcelona's own Olympic legacy as the gardens were especially created for the sporting event.
When is it free? Every Sunday after 3pm and all day on the first Sunday of every month.