It's coming up to wedding season. That time of year when you have to stick on your suit, shirt and tie, make an impression and try not to do anything stupid at the reception. Unlucky for some groom to be out there, you've been given the job of either best man or stag party organizer, and leaving you in charge clearly is carnage waiting to happen.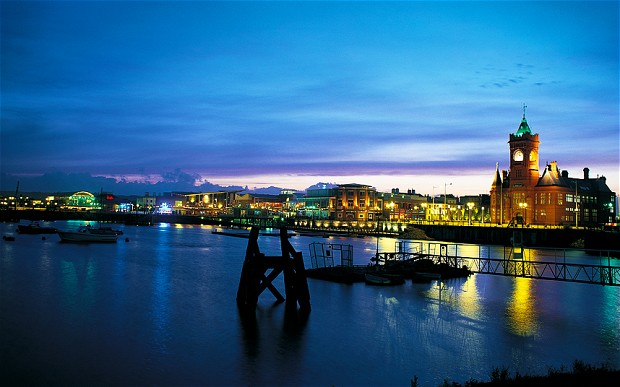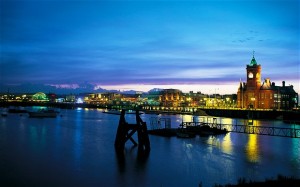 So you've chosen a weekend away in Cardiff for the stag's last session of freedom. A good choice, indeed. There's a really good selection of bars and clubs in the area, as well as plenty of outdoor activities, and a few restaurants – if you do manage to lay off the ale for long enough.
The key component to a successful stag is getting all the blokes together in one place at one time. Now, women make this seem like a walk in the park, but trying to organise any number of men can be a complete nightmare. The best idea is to create a Facebook event page. Once you've set it up, fill in the dates and details about the crazy Cardiff carnage that is about to go down, and invite your stag's nearest and dearest to the party.
While your 'organised hat' is firmly fixed on your head, take a look online at budget hotels located centrally. A weekend in Cardiff can be expensive, so book with a low cost, trusted hotel company, and save some spends on the basics of your trip. The stag will thank you for it, and so will the guys. Try to book in at a budget hotel that allows up to three adults per standard room, to significantly reduce the price per person costing.
Depending on when you plan to hold your stag weekend, the sheer range of outdoor and indoor pursuits available near to Cardiff is astounding. Rather than picking willy nilly, have a think about the things the groom to be is interested in and book a day out based around this.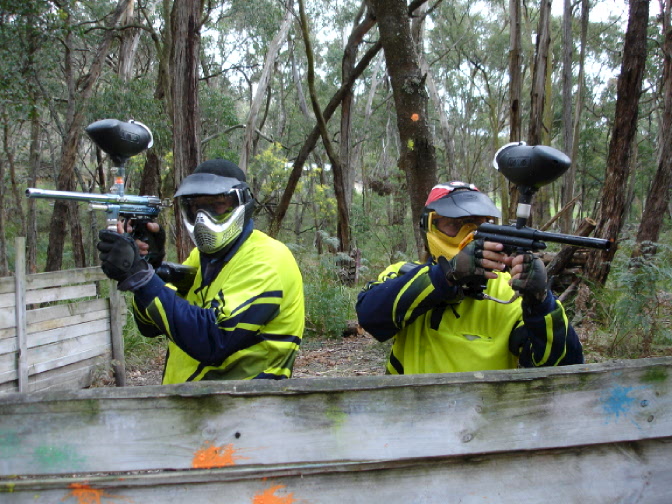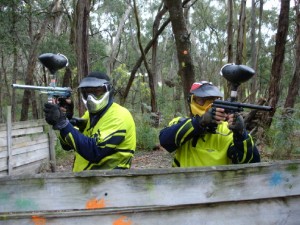 It may be that he likes a bit of a flutter, and so the horses or a casino would be right up his street. Alternatively, raft building, hiking, surf lessons, paintballing or quad biking could just as easily be on the agenda. Team this with the obligatory pub crawl, cum pub lunch, cum night on the tiles, and you've got yourself one almighty epic stag day with the lads.
After choosing the activity that's right for your stag, definitely try your chances on the phone for a discounted stag packages. You never know what they may throw in for you if you ask, shy bairns and all that jazz.
Not bad, son, not bad at all. It's all up and running and it's going to be epic, you know it. Get on the blower and let the boy know his stag party is in hand. It's going to be a weekend away he will never forget. Kudos.