Cruises are popular with people of all ages and it is often hard to decide whereabouts to go. These days it is not all about sun, sea and sand – some people like to experience something completely new on their holidays.
It is for this reason that people are choosing to be more adventurous with their cruises these days, often exploring locations such as the Norwegian Fjords and Alaska. So, what is the appeal with these locations? Firstly, they offer very attractive sceneries and landscapes and here are five examples of what you can expect to see when cruising in Alaska.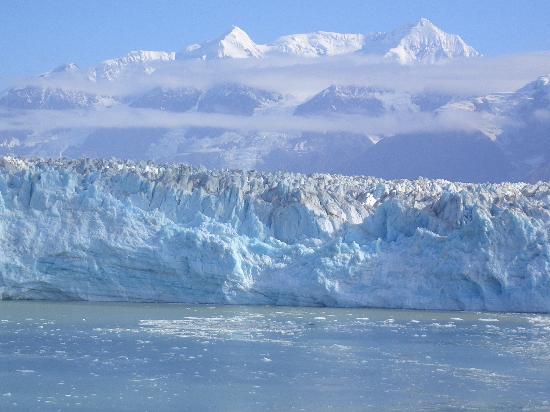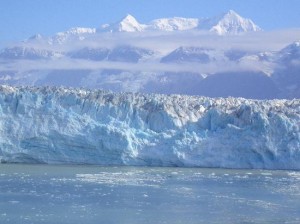 1. Hubbard Glacier
It is probably best to start with one of Alaska's biggest attractions; its glaciers. Alaska contains many active glaciers and its most popular is the Hubbard Glacier. This is the largest glacier in North America measuring 7.5 miles and can move at speeds of 100 feet per day. Another large glacier worth visiting is the Sawyer glacier.
2. Denali National Park
Denali National Park is another popular attraction. It is probably Alaska's most famous national park and you can find many spectacles here, including Mount McKinley. The park itself covers an area of over six million acres. The vegetation does not grow very high, so you get fantastic views of the landscape from all directions.
3. Animals
As diverse and varied natural landscape, a trip to Alaska will put you within close proximity of many different species of animal. Examples of animals you might be able to see include: brown, grizzly or black bears, bald and golden eagles and many species of whale, including orca whales, humpbacks, beluga and bowhead whales. There may even be some sea lions or otters too.
4. Inside Passage
Many people visit Alaska to see the renowned Inside Passage. This is the largest inland waterway on the globe and covers a distance of over 1,000 miles, of which around 500 miles is within Alaskan territory. There are immense views in the Inside Passage and the snow capped mountains provide a perfect backdrop to this waterway.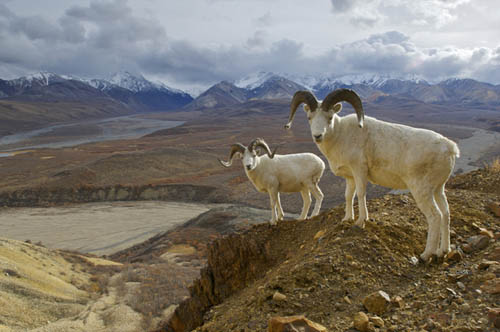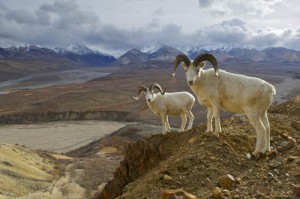 5. Arctic National Wildlife Refuge
One of the wildest ecosystems in the USA, the Arctic National Wildlife Refuge, covers an impressive 19.6 million acres with untouched landscapes. The Brooke Mountain Range (the northernmost part of America's Rocky Mountains), makes up the backdrop of this impressive refuge, which remains a popular attraction for visitors and locals.
Preparing for a cruise in Alaska
When you are considering a cruise to Alaska, one important thing you will need to think about is your cruise clothing. You will need to pack warm clothing because although the summer can be mild, temperatures can still drop.