As the year 2015 unfolds, many people are planning their next holiday away from home, but where are the best places to visit this year?
Atacama Desert, Chile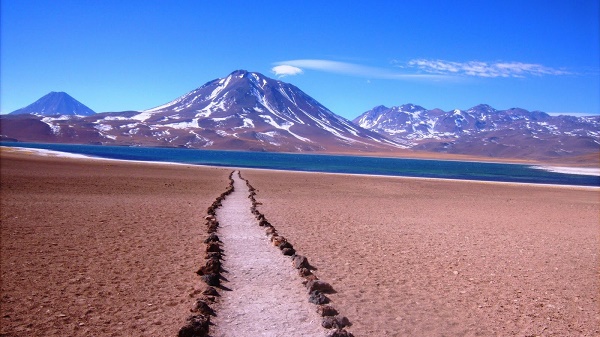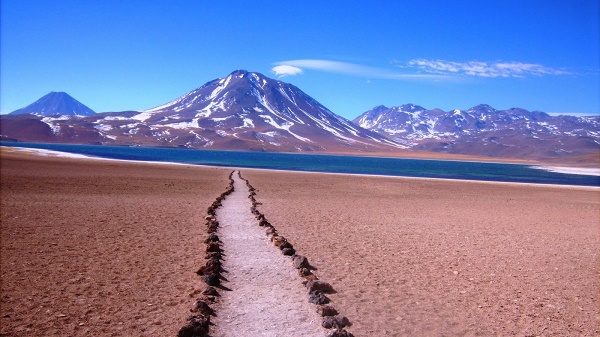 If you're looking to enjoy nature, this is a unique spot to visit. When visiting the world's driest desert you can see salt flats and geysers as well as snow-capped mountains. Tours are available to help point out the highlights of the region.
Iceland
This island nation has easily become a top spot for travellers, with various tours being offered including whale watching trips. While it may not be a hot destination to visit, there are a lot of activities to interest tourists. The spectacular Ice Cave recently opened where visitors can travel below the glacier – there is even a chapel for weddings.
Haiti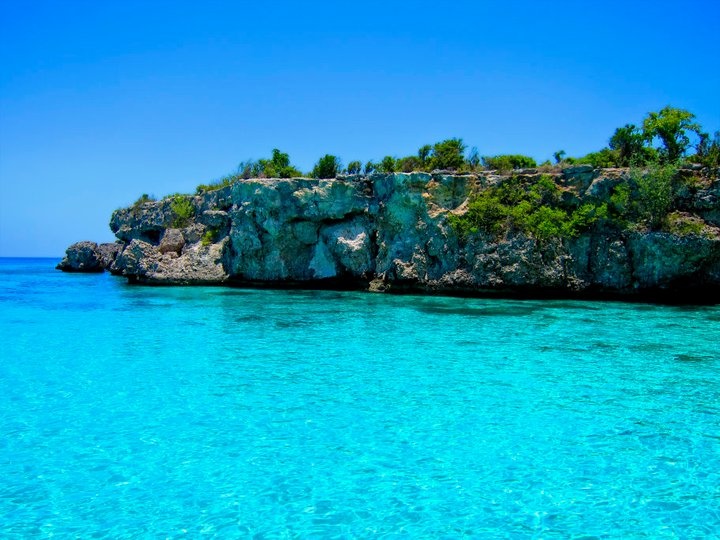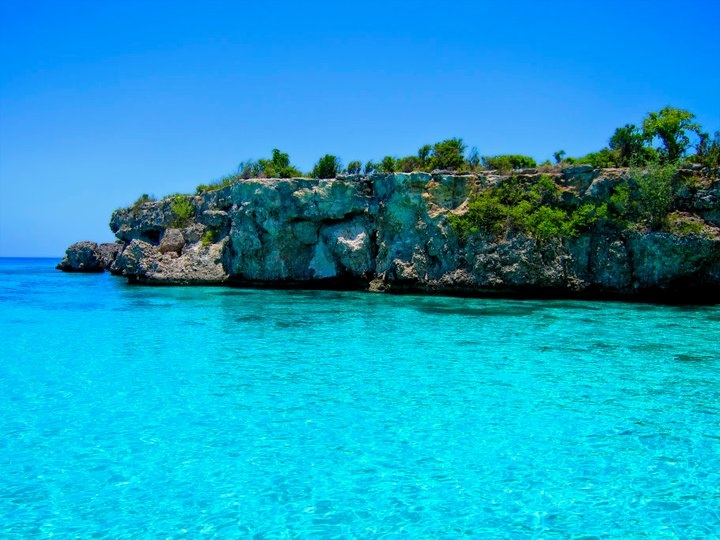 With its sparkling beaches and a pleasant climate, many vacationers are finding Haiti a great place to go on holiday. Well known for making rum, several distilleries are open for tours. With World Heritage sites and many places of interest, Haiti is a wonderful location to visit.
Macau
For those who enjoy games like MobileCasino.co.nz pokies, Macau is probably the best place to visit. Here you can find some of the most opulent casinos including the world's largest, the Venetian Macau which is 10,500,000 square-foot. There is also a number of other attractions to interest visitors such as the Ruins of the Church of St Paul and there are a number of tours available.
Belgium
This European country provides a diverse range of sites for vacationers to enjoy. Among these include an observation of the 200 year anniversary of the Battle of Waterloo. For this wanting to appreciate culture, the Beaux-Arts Mons, is one of the country's best art museums.
The world is literally at your feet as your plan your holiday. Which destination will you choose?