Time is a commodity in its own right and people can never go all the places they wish they could because of it.  Wouldn't you say, taking this into account, that it definitely would be useful to have a person that could direct you in the right way when choosing between two places when you only have time for one?  This article is going to compare Berlin versus Paris using the criteria of aesthetic beauty of the city, attractions to visit and an overall sense of fun you can have while there.  The idea is to perhaps direct you, if you could choose to visit only one of these world cities.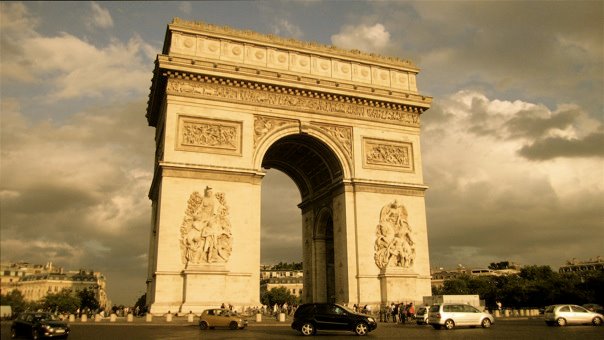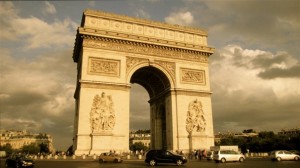 Aesthetic
This question is not particularly a close one. Though Berlin does have an interesting, and in some parts of it, futuristic vibe it pales when compared next to the city of lights Paris. Paris is one of the world's most immaculate cities; one that is filled with an aesthetic that reflects the sophistication of its populous.  A view from high above on the Eifel towers shows the array of stately boulevards dotting around the River Seine and the wondrous buildings that make up the city. Berlin tries to make up with it, through its intriguing collection of art studios – many situated in squats – but just can't aspire to Paris's aesthetic pedigree.
Result: Paris
Attractions
Paris has a lot to see as there are world famous museums like the Louvre and Musee d'Orsay; buildings like Notre Dame and the Palace of Versailles, and iconic streets like the Champs-Élysées and trendy Saint Germain Boulevard. The attractions of Berlin were largely destroyed during the Second World War and the ones that do exist largely revolve around Berlin's fairly recent, and negative, Nazi past. Berlin excels over Paris in terms of neighborhoods to visit and hangout in like the bohemian mecca Kreuzberg, but still pales to Paris in terms of attractions to visit.
 Result: Paris
Fun
Paris is a happening city in its own right, but Berlin has some of Europe's most touted night life.  Filled with artists and an avant-garde attitude Berlin is legendary for having parties in clubs and warehouses that go on for days. Berlin has long drawn people who wanted to live the bohemian life not just from around Germany, but Europe as a whole. Paris has pockets of fun and does have a world renowned gastronomic tradition, but still it does not touch Berlin is in this category.
Result: Berlin
Overall:
With a tally of two to one in the criteria used Paris is the overall winner, but it is not as assured a win as it would seem. Berlin over Paris is adorned with a "feel" that is second to none in Europe especially if you are a person of creative temperament. In the end if you have to choose one of the two visit Paris, but in a perfect world opportunity will afford you the chance to visit both.