Whether it is during a cold winter or at the start of spring, we all look forward to our summer holidays. The chance to get away for a few days or to relax on a beach for a week or two is virtually a pleasure unrivalled, and even making the decision on location can be fun, not to mention shopping for supplies and getting your beach body ready.
Despite the widespread popularity of holidays, there is still a division between travellers over when the best time to book is. So, who is best: the early bird or the spontaneous booker?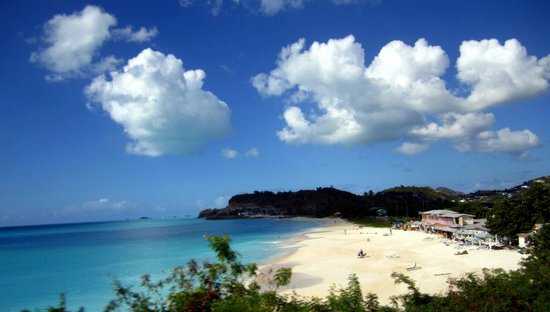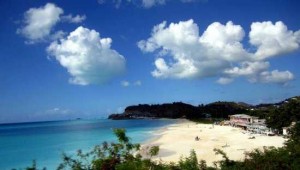 Early bird catches the holiday
There are some people who plan their holiday a year in advance, deciding on the location and activities to do whilst there and then booking their break away as soon as the dates are released for the holiday. These early birds actually stand to make substantial savings on certain holidays and it can really pay to look out for those early bargains at the start of the booking season.
The earlier you book your holiday, the more chance you have of getting your dream holiday too, as spaces fill up quickly after dates are released, so in order to get the perfect holiday to your ideal location, it is a good idea to book as early as possible. This also means that you can plan to take time off work well in advance, where necessary, and arrange things before you go.
Right at the last minute
There are other travellers that choose to book their holidays at the last minute. This can also be a good strategy to get a good deal, but while you may get a bargain on a great break, you may not always get as much choice in terms of location or hotel.
Prices are likely to be substantially lower and you can get some great last minute cheap holidays to all kinds of locations, but you'll need to be more flexible with what you want. This makes it ideal for those with more open work schedules, but may make it difficult for those tied down to regular work commitments.
Knowing what sort of traveller you are
To make sure you get the best possible holiday experience, it is vital that you know what sort of traveller you are. For early birds, searching for deals in advance is a great way to sort out your holiday, whilst last minute bookers are best keeping a close eye on deals throughout the year, in order to take advantage of any sudden offers.