Everyone has a different agenda when they go travelling, but one thing is universal – they want to have a good time. Some want peace and tranquillity, while others want a shit show – this post is for those seeking the latter.
This is not the only way to maximize your party vacation – but for me, it is the best way (and therefore, is the best way) so take note on what to look for your next time out!
Proximity to Good Times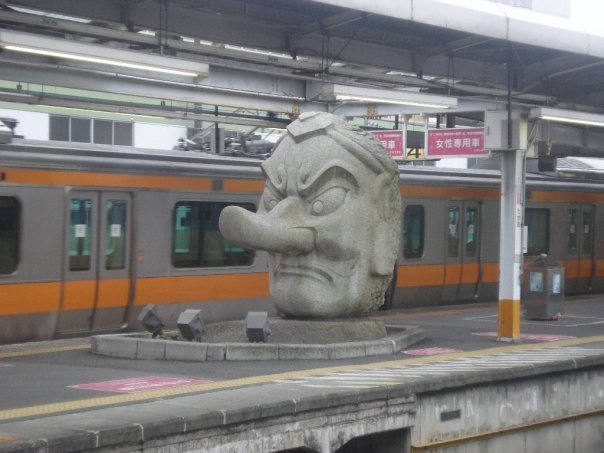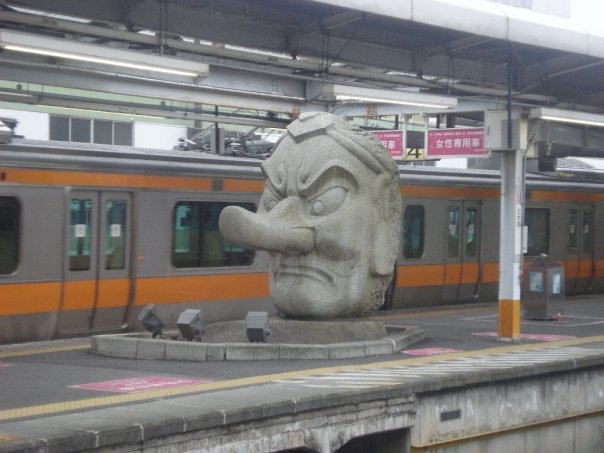 Just like with real estate, location matters. You could have the wickedest hostel ever, but if it's a long way from all 'real' reasons I am travelling, it won't matter how great it is. Sadly, this can make accommodation more expensive but unless some sort of reliable/affordable public transit mitigates the proximity issue, I won't be staying there.
Shuttle Service
If the hostel is a long way from the nightlife (ie longer than I could safely stumble back from at 4am), it would be nice if there was some sort of shuttle to at least get me there… for free. Yes, I ask a lot. I can accept being unable to get a return ride past, oh let's say 1:30am, because if I'm out later than that I'm probably too sauced to care about cab fare, but at least get me to the action for free – otherwise that's the one thing I'll probably be lucid enough to remember and bitch about in my Hostelworld review.
Hostel Bar and Restaurant
This… is the best thing ever. Seriously. What is better than partying downstairs from the place you sleep while on vacation? No worries about how you're going to get there/get back, drinks are often cheaper than in a bar or club and if you spill on yourself, you can easily go change! I also can't overstate the importance of the hostel bar for the day after recovery process. Bonus points are awarded if there is some sort of happy hour drink deal and if the food is served all night.
Please note, I do not consider it the same thing if you are given coupons for free drinks 'next door' at some dive bar because I am lazy and I won't remember.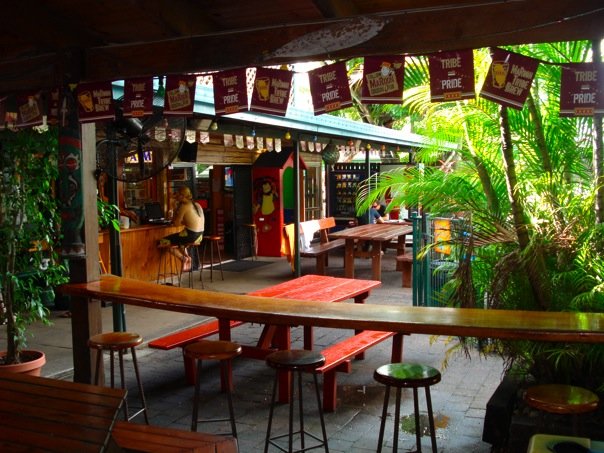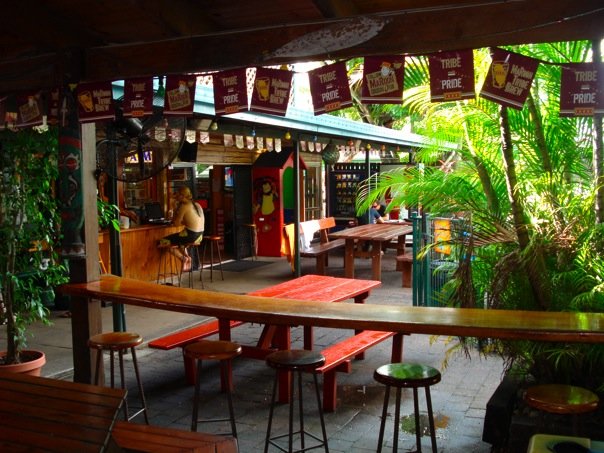 'Fun' Hostel Events
I really hate 'get to know you' games. Like, a lot. If there are cool people, I don't want to be forced together – I want to find out on my own using the fine art of conversation and observation. What I do like is when there are trivia or bingo nights where I can participate by myself or with my travel companions and win fabulous prizes, like bar tabs. Is there any better prize?
Private Room
After an amazing night, the last thing I want is to share the room with rude douche bags, especially if I partied a little too hard. So non-shared room is key. It's also a huge plus if I've made a friend and… well… you get the picture.