When you hear the term 'City That Never Sleeps' you likely think of New York City, but there are tons of other cities that work hard during the day and play harder at night. Barcelona is not one of those.
Don't get me wrong, the people of Barcelona are hard working and they also know how to party, but if you were to pick a time when the city seems the most alive, you might feel the day is a wee bit relaxed, almost like half the city is sleeping off the shame of the previous night. No judgment here – I'm actually kind of jealous.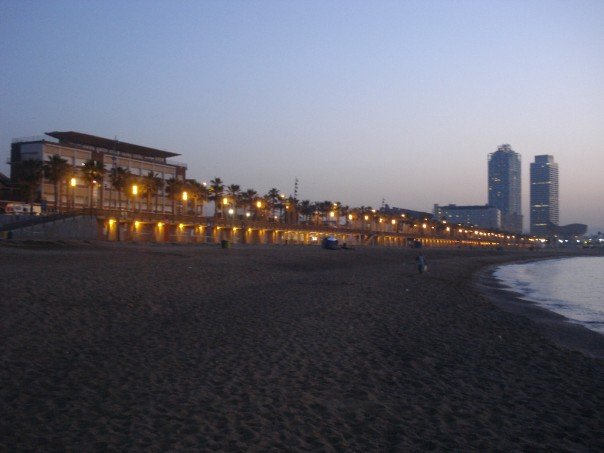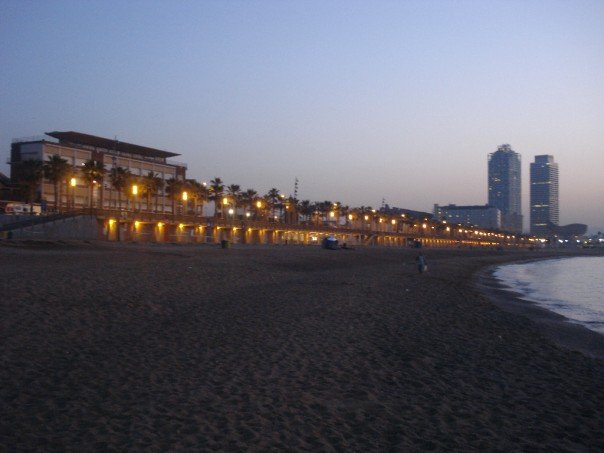 I arrived in Barcelona with the knowledge that I did not have accommodation for that night and would be spending it on the street like the wandering hobo that I am. My travel companions and I stashed our bags in the train station storage lockers and went out to see if Barcelona really did live up to its reputation: crazy, fun, dangerous and impossible to ignore – which it did in spades.
Crazy – Arriving in the mid afternoon, we stumbled downtown into some sort of festival that I couldn't for the life of me understand the point of. There were old people dancing in circles, magicians doing whatever it is they do and crazy characters walking around getting their pictures taken with people. I got mine taken with the Pumpkin King. Jealous?
Fun – As evening arrived, we noticed the streets got much busier and this pulse of music filled the air, which we of course followed en masse like proverbial rats. What we found was this ridiculous Celtic concert going on, complete with strobe lights and bagpipes. I have no clue what our plans were prior to that, but they changed to just chillin with the crowd for a few hours and downing a few pints. Life is good!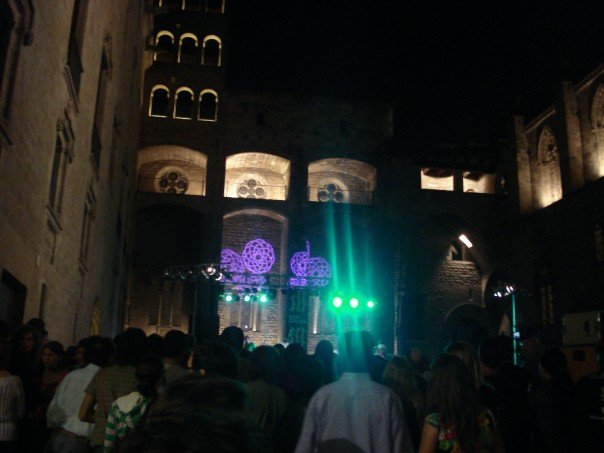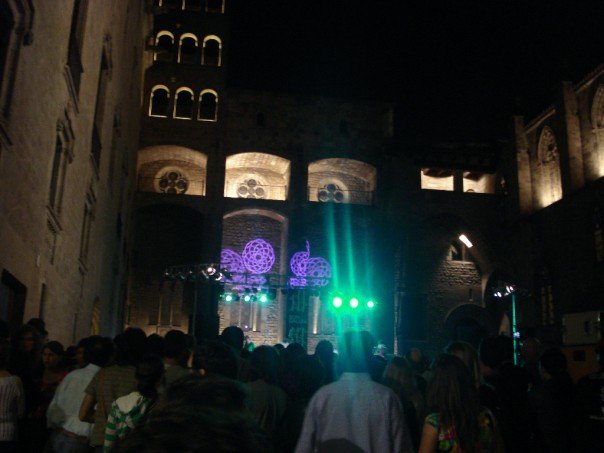 Dangerous – The night wore on and around midnight all the stores closed. Well, we weren't finished with our good time – not by a long shot! We sought out the nearest street vendors of beer and my friend tried to procure the local herbs for our enjoyment. The former was a simple transaction, but the latter was more complicated – it seems the language barrier was difficult to overcome and it resulted in us fleeing before the vendor could call in reinforcements. Note to self – stick to beer.
Impossible to Ignore – Long after we had regretted not finding a hostel for the night, we found the beach for one of the most memorable sunrises of my entire life. Had we went to bed even at 5am (as we did a few days later) we would've missed the look and feel of a city being gently woken up and then grumpily hitting the snooze button til noon. For even as we passed the shivering heroin junky on the bench before beginning the long and arduous hike to our hostel, we knew this place was something special.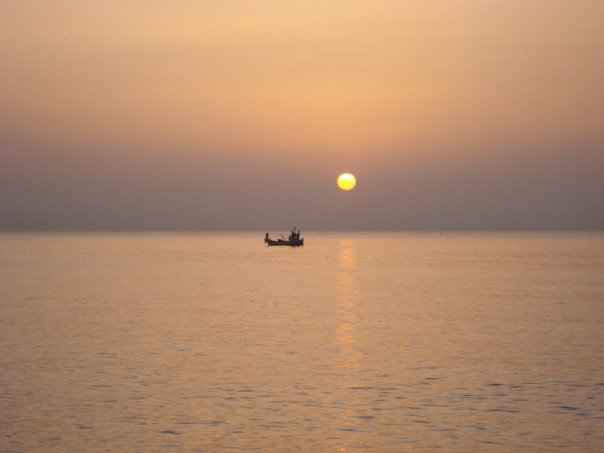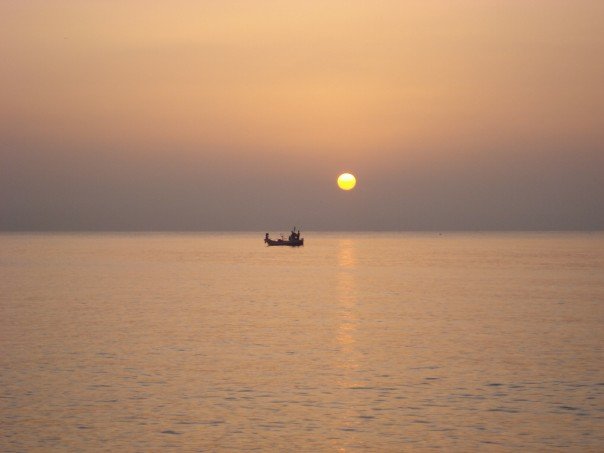 Let New York City never sleep – Barcelona knows sleep is the perfect conclusion to any party.