Personally, I think Barcelona is the ultimate city break destination. This vibrant Spanish metropolis has pretty much everything you could ever want – amazing cultural attractions, long stretches of beach, food to die for, brilliant nightlife and, if you know where to look, cheap accommodation.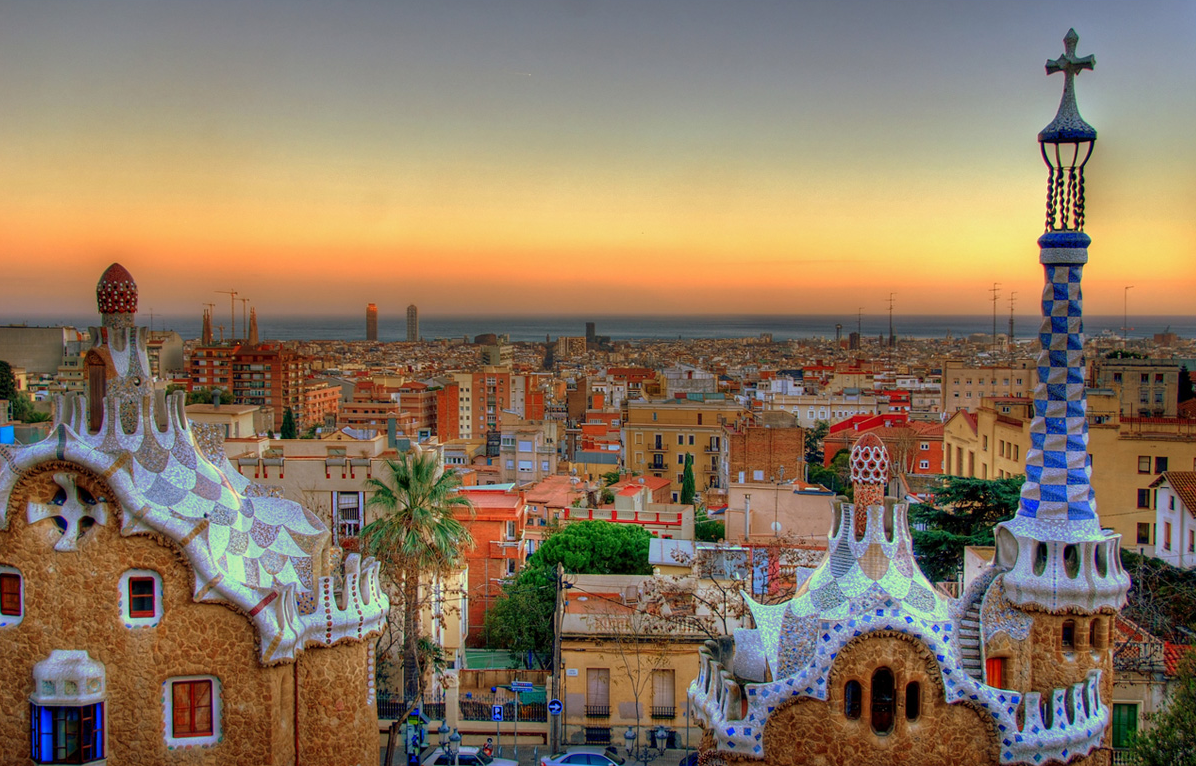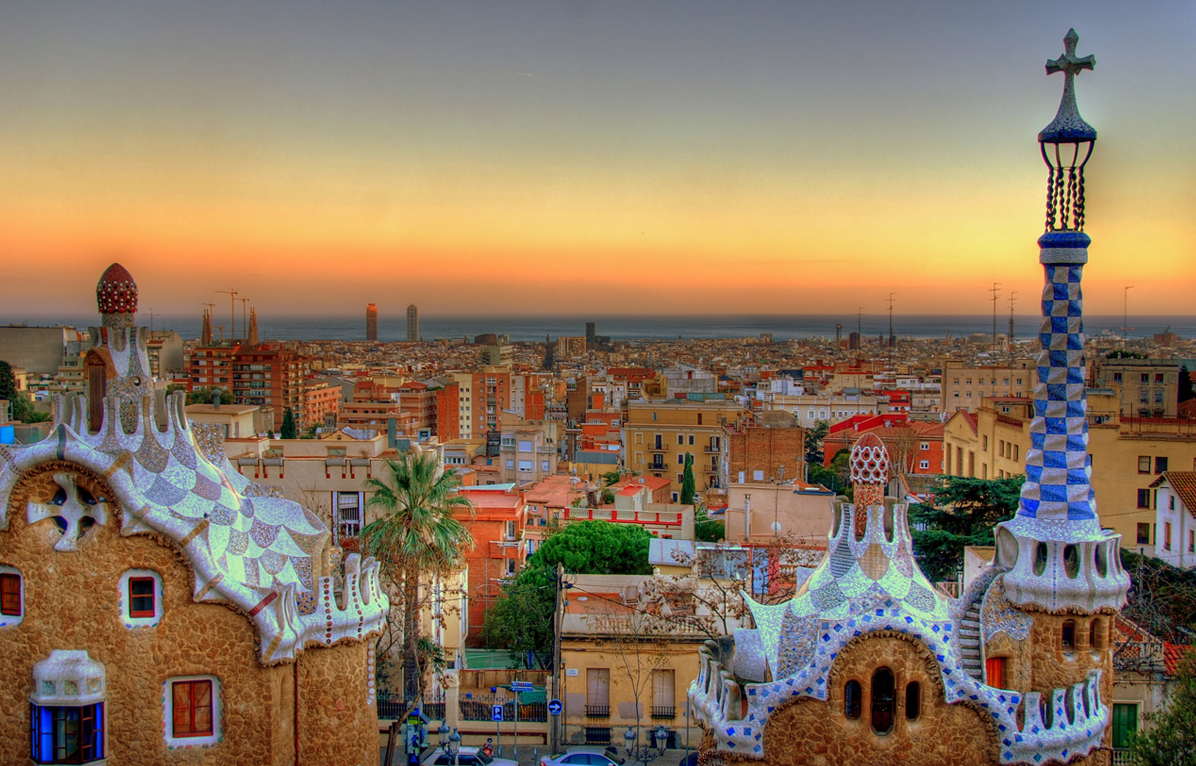 Of course, the flipside of it having so much to offer is that it can be a bit tricky knowing where to begin – especially if this'll be your first visit. I made my maiden voyage here last year, and I definitely felt like I could have done with a good few weeks to explore, rather than just one!
Still, I had a fantastic trip anyway, so I thought I'd put together a few recommendations of top things to see and do while you're there.
Gaudi architecture
For me, one of the most exciting things about Barcelona is Antoni Gaudi's architecture. Gaudi was an eminent architect who lived in the late 19th and early 20th centuries, and he had some pretty weird and wonderful ideas. Today, the city is still sprinkled with his creations, and discovering them is the ultimate joy of coming here. The top ones include:
• The Sagrada Familia (in L'Eixample district): This is the building that everyone's heard of. Its construction began over 100 years ago and is still going strong, which should give you some idea of just how complex Gaudi made his design. He drew a lot of inspiration from forest canopies and other plant life, so the whole building has a wonderfully organic feel. Another brilliant thing about it is the riot of colour that greets you when you head inside; there's so much light, and the stained glass windows are utterly dazzling.
• Casa Batllo (in L'Eixample district): A residential building, Casa Batllo is a Gaudi design I could easily spend hours staring at (actually, I think I came pretty close to that on my trip!). Decorated in pink, blue and green, it also has some bizarre balconies that resemble bony jaws, as well as a roof that looks as if it's covered in shiny fish scales.
Jardins del Laberint d'Horta
One of my favourite experiences of Barcelona was exploring the Jardins del Laberint d'Horta, located in Zona Alta. A lesser-known attraction (especially in comparison to the much more popular Park Guell, which is another Gaudi creation), these gardens are tranquil and beautiful.
Until the 1970s, they were part of a private estate, before being opened up to the public. Take a lazy amble around and you can see artificial lakes, waterfalls and all kinds of plant life – but for me the piece de resistance is the maze, from which the gardens take their name. This can be found at the centre of the site and, while it's not a huge maze, you'd be surprised at how tricky it can be to get to the middle – and get out again!
Spanish cuisine
If anyone can stay in Barcelona and not fall in love with Spanish cuisine, I'd be very shocked. The city is absolute heaven for keen foodies, with all the tapas, paella and sangria you could want just about everywhere you turn.
The real surprise for me, though, was the pastries. Before I arrived, I didn't know Spain was such a specialist in sweet treats; safe to say, this was welcome news! Pretty much every cafe sells all kinds of delicate and decadent little indulgences, but there are some places that really excel. Escriba, in the L'Eixample district, is one of these. For years, this gem has been selling exceptional pastries, fine chocolates and deliciously thick, rich hot chocolate. Speaking from personal experience, a visit here is well worth it!