Have you ever had that urge to just get away from it all – maybe right in the middle of your work day? We've all had those days where we feel like we can't take any more and need to escape, but due to various obligations, time factors and financial constraints we just can't act on our impulses. Vacation? Yeah – dream on!
Well get ready to live the dream.
The truth is, there are tons of last minute holiday ideas with Icelolly.com for those of us who just need to get away for a bit, whether it's a weekend or longer, with many different budgets in mind. Planning doesn't need to be a skill in your repertoire in order to take a first-rate vacation but your sense of adventure and willingness to try something new are definitely required. Just find a computer, grab a last minute deal and go!
While you're at it, why not check out some places not often travelled? This will give you a fresh perspective on life in addition to seeing things most people may have missed because they were too nervous to take a risk. Take a look at this list below to get some ideas of lesser known vacation destinations that may be just what you're looking for to escape your everyday life!
Montenegro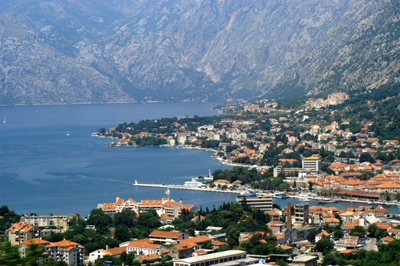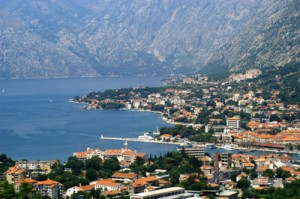 Decades ago Montenegro was one of those places many would consider off limits as a tourist destination due to numerous social and political issues but with its emergence as an independent state in recent years, it has become a highly sought after vacation spot. Nestled in between other former members of Yugoslavia, Montenegro has the allure the sea with the majesty of the mountains, making it perfect for nature enthusiasts or those just looking for an escape. With tons of old preserved towns and historical buildings and a government that has made tourism expansion a priority, Montenegro is likely to only improve as a must-see for globetrotters everywhere.
Lithuania
Closer towards Russia and a part of that turmoil for most of a century, Lithuania is a great destination to check out if you're looking for something different. A beautiful country with a diverse history and culture, those who visit Lithuania will be amazed at what it has to offer in regards to natural beauty and basic infrastructure. If you find yourself in the area, be sure to check out Trakai Island Castle on Lake Galve – a truly spectacular historical site in the heart of Lithuania, restored in modern times and still retaining that 15th Century architectural style.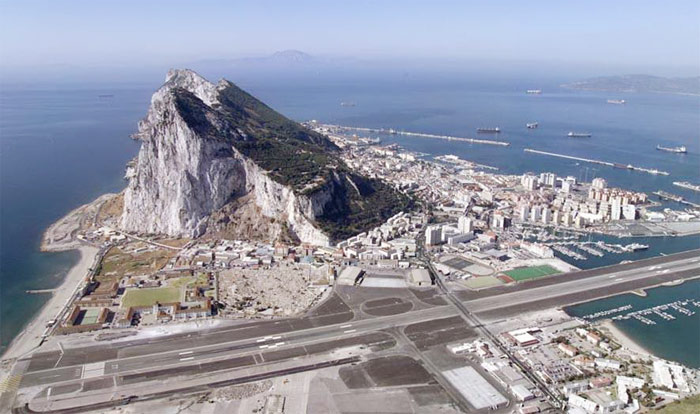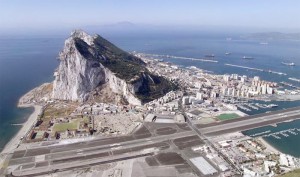 Gibraltar
A part of the United Kingdom but a one of a kind place, the tiny territory of Gibraltar is a place many British people never visit but would be well advised to do so. Holding great strategic importance during the colonial and later during the World Wars, Gibraltar remains a bone of contention between Spain and the UK, but the people are fiercely devoted to their British heritage. A popular destination for cruise ships, Gibraltar is a great point to just stop off in on the way to some other spot and do some shopping. Also, because it's so small, it's quite easy to see it all in a short period of time and cross off a place many people know about but never get around to visiting.