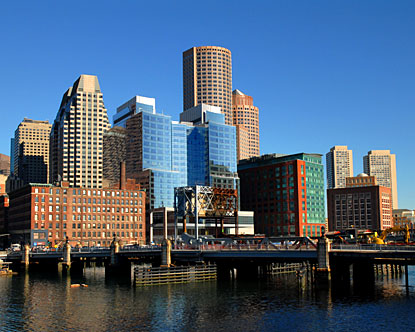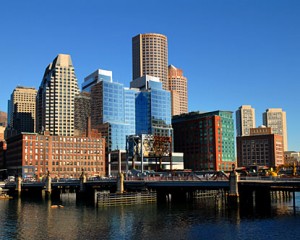 You can expect that Friday nights in and around Boston metro are never dull. There are so many fun bars, we advise you do some good ole bar hopping while you're there. Bars are almost too crowded and in some cases, you need to make reservations or go early to make it into certain places. There are different types of bars that you can go and if you're in the Boston area, you will never be deprived in choices where bars are concerned. While most people tend to enjoy partying in a crowded but relaxed atmosphere, some would rather have a drink or two at some quiet place. No matter what bar scene you prefer, there are always things to do in Boston.
If you're the type of person who prefers a subtle ambiance and quiet surroundings, Roggie's Brew is a recommended place. Serving your choice of pizza in several flavors, they also serve cheap drinks and beer for the masses. If you're a vegetarian, their menu also boasts several veggie friendly dishes. Roggie's is not your typical bar as it also serves breakfast! Weeknights at Roggies Brew serves unique entertainment and an awesome experience. Located at Chestnut Hill Avenue in Brighton Massachusetts, Roggies Brew has more than 50 beer and cocktails on their list.
If you envision your weekends to be over the top, Biddy Early's is the place to be. Located in the financial district of Boston, it is one of the best bars for groups of partiers. The music is loud, you can dance and it's open until two in the morning – but it is a non smoking bar and does not cater to seats outside. It only offers street parking so if you can refrain from taking a car, it would be more convenient for you.
People who just want to hangout and listen to different types of music can check out TC's Lounge. It is located on Havilland Street, and you might want to check their signature shot the Oxy Contin.
For the working masses, nightlife and bars are part of their lives, a place to unwind and reconstruct oneself after a long, hard week. And travelers sure like to get out and party hard when they are in such an awesome city.