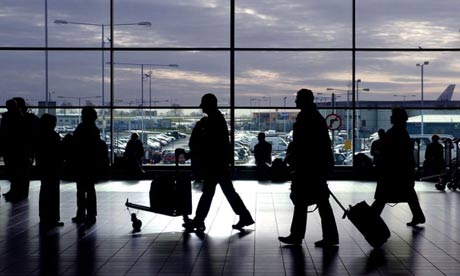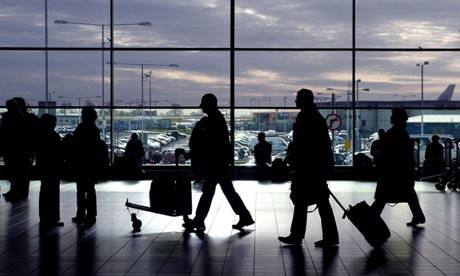 When it comes to booking that sought after holiday, it's important to try and get it as cheap as you possibly can for the place you're looking at. I'm not suggesting you go bargain bucket and sleep in a tent on the beach, and I'm not suggesting you reduce your standards; instead I'm saying look for deals and look hard! Saving money is always preferable to splashing out needlessly, and all it takes is a little searching to grab that bargain.
There are many ways you can save money on your holiday and travel plans, and most of it can be done over the internet, where you can sit down on your sofa, cup of coffee in hand, and search in complete and utter comfort.
Here's how …
Look at how to get to the airport
It won't take you long to realise that trains and coaches are expensive and long-winded, and that airport taxis are seriously costly. To get around this, and to add total convenience to my travel plans, I drive myself to the airport and book my parking spot with ParkBCP. This saves me money and cuts out the stress. Easy! If you like the sound of this idea, then the good news is that this is a service that is generally available at all large UK airports. I regularly book Heathrow parking when I head off to the sun, or even snow, so I can certainly vouch for that one.
Be flexible
If you're stuck to one rigid date and one particular airport you can fly from and back to, then you're limiting your search somewhat. Be as flexible as possible and you'll be more open to saving. For instance, open up the day you fly to mid-week as well as weekend, as you will always find cheaper flights in the week; open up your airport search to several different airports, because some generally come up cheaper than others; and be open to the idea of flying indirect.
Consider hand luggage only
If you're going away for a short time, and I've even done this when I've been going away for a week to a beach resort, then consider booking with an airline that gives you a more generous hand luggage allowance, and only take carry-on baggage. This means you don't need to book a suitcase, which will save you around £40 return. Be ruthless with your packing and buy your toiletries at the airport – it can be done!
Fly at the beginning or end of season
It's common sense to realise that flights right in the middle of the summer season are going to be more expensive, so time your holiday to miss school holidays, and perhaps fly at the beginning or end of the traditional season. I've done this many times and always still found pleasant temperatures, and a lower price tag to boot.
Finding a cheaper holiday deal isn't rocket science, and it's not luck either, it's simply a case of being patient, being flexible, and thinking a little outside of the box.