After tens of years slogging it at school, college and university, taking a gap year is definitely on the cards, and will be the welcome break that you deserve after the stress of exams and studying. Making your gap year happen however, is sometimes easier said than done. Saving up enough spends, pulling together an itinerary and planning to take time away from friends and family can be a particularly daunting prospect.
First and foremost, to ensure you get your hands on the round the world ticket of your dreams, a financial plan really needs to be put into place. Budget for your travel in accordance with the amount of time you will be away, for making the most of any advice given from your expert travel advisor.
Make savings where possible and open up an interest free ISA account, using your free yearly allowance. This is a fabulous way of earning a little bit of interest on your savings, without the risk of short-term stocks or shares.
In addition, depending on where you are hoping to travel to, it may be possible to take on an element of work experience while you are away. Australia is a particularly approachable country for this, offering Visas which last up to 12 months and allow travellers the opportunity to take on casual work to earn some money to cover their living expenses during their time abroad.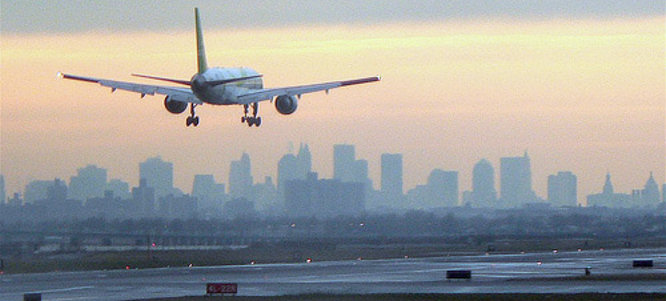 Unfortunately, travelling into America, and especially Asia, finding work is difficult and you will need to get sponsorship from an oversees company in order to undertake any form of work. Paperwork is complicated, and sometimes the language barriers and other variables make finding work, and getting paid for it, a tedious task.
Be sure to stay healthy too. This is most certainly key. Do not travel anywhere without adequate travel insurance, not merely for the countries you are visiting, but to cover any activities which you wish you try out during your time out.
Look into any health risks that have been highlighted for the areas in question, and ensure that you receive any necessary vaccinations before you fly. Drink bottled water and eat sensibly where possible. Try to stay in groups and do not go out alone whenever possible.
When it comes to documentation it is always better to be prepared. Your passport is an obvious necessity, and you will need to check the Visa requirements for each country that you intend on visiting.
Don't forget your insurance policy, immunisation booklet, student cards, a list of important telephone numbers and contacts, additional passport photos, tickets and travel documents, copies of documents such as your birth certificate and driving license, and currency of various types.
Most of all, don't forget to have fun – this is the main ingredient for all those embarking on the gap year experience. Try new things, embrace the culture of the countries you visit and find yourself at a time when you can be truly free from all the stresses and strains of life back at home.