Finding a good golf resort is not as easy as it sounds. This is because many of them have similar characteristics so it can be hard to differentiate between them. There are so many kinds of all inclusive golf vacations available that we have taken the task of narrowing down some of the best ones for you. Also, don't forget that these resorts offer a variety of other recreational activities and accommodation apart from the core aspect of golfing.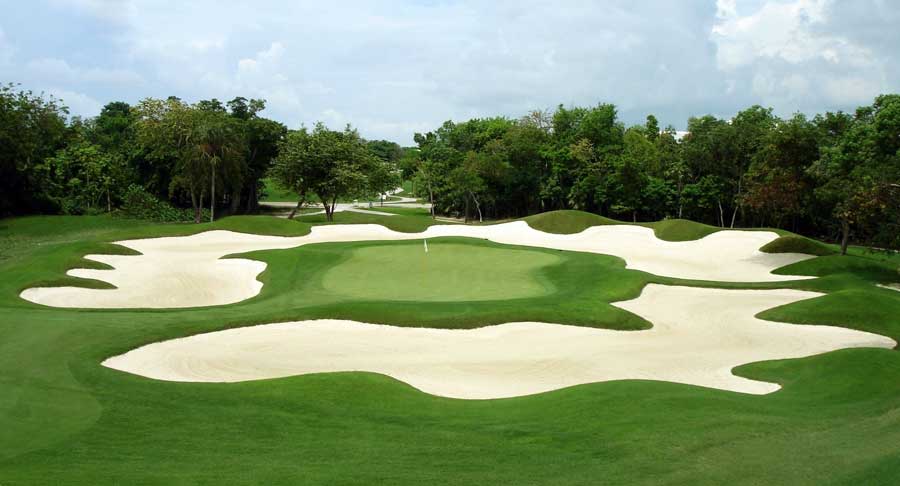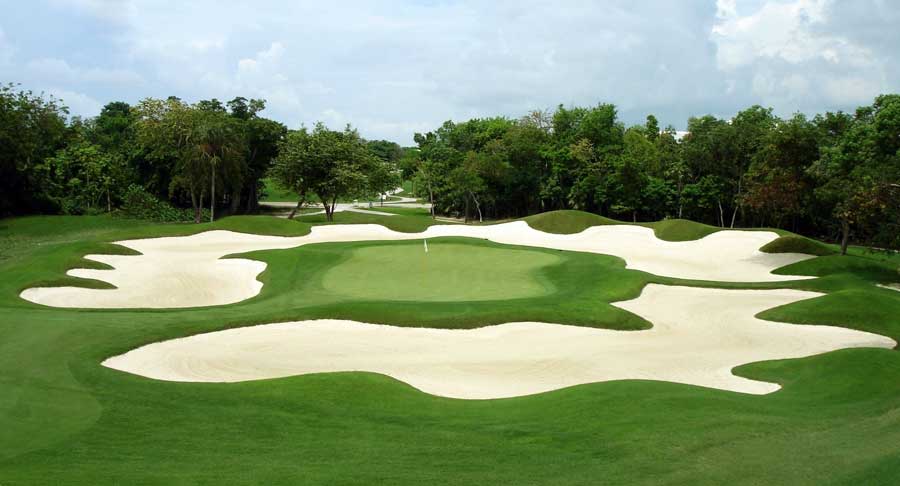 Playacar Spa Golf Club is an all inclusive resort which is located at about 35 miles from Cancun international airport. This resort was constructed by one of the most renowned architects. What gives this kind of resort an upper hand is the closeness to the turquoise Ocean and also the well situated Caribbean Sea. It also has transportation for its members between the resort and golf course.
The Moon Palace Golf and Resort is one of the places you cannot miss to go golfing. Unlike any other resort, it gives a one of a kind service. The Moon offers a 24 hr room service; the services include desserts and a full breakfast. For those who like a classy atmosphere and drinks, The Moon offers a wide range of both local and imported drinks. There is also a unique and wide range of wines from all over the world. The Moon also has unlimited internet usage for those who might have their laptops with them and may need to check some emails while on vacation.
This treat in the Caribbean Islands is one of the dream golfing places you need to experience. Scandals Golf and Country Club is that place to be. It is spectacularly situated in a fancy terrain that creates a wicked view of both the sea and mountains. It offers a unique golf course and has a complete fully serviced golf shop with all the tailor-made collections.
The final dream golf resort for this list is Los Cabos Suits Golf Resort. It is situated in the heart of Latin America and has all the amenities you could imagine, with a beautiful view of the ocean. For those the families that come to such places there is a designated playing area for children. Lastly, the course at this resort is not one to be missed!