Some places just seem to be designed for a great time. Beautiful weather, friendly people, top notch food that keeps on coming and refreshing drinks that never stop flowing. The Dominican Republic is one of those places.
Located in the Caribbean on the island of Espanola, the Dominican Republic shares little in common with its island twin, Haiti. While French-speaking Haiti has its share of hardships that continue to this day, the Spanish-speaking Dominican Republic is a first rate destination for travelers the world over, boasting incredible beaches and that laid back Caribbean culture you're hard pressed not to love.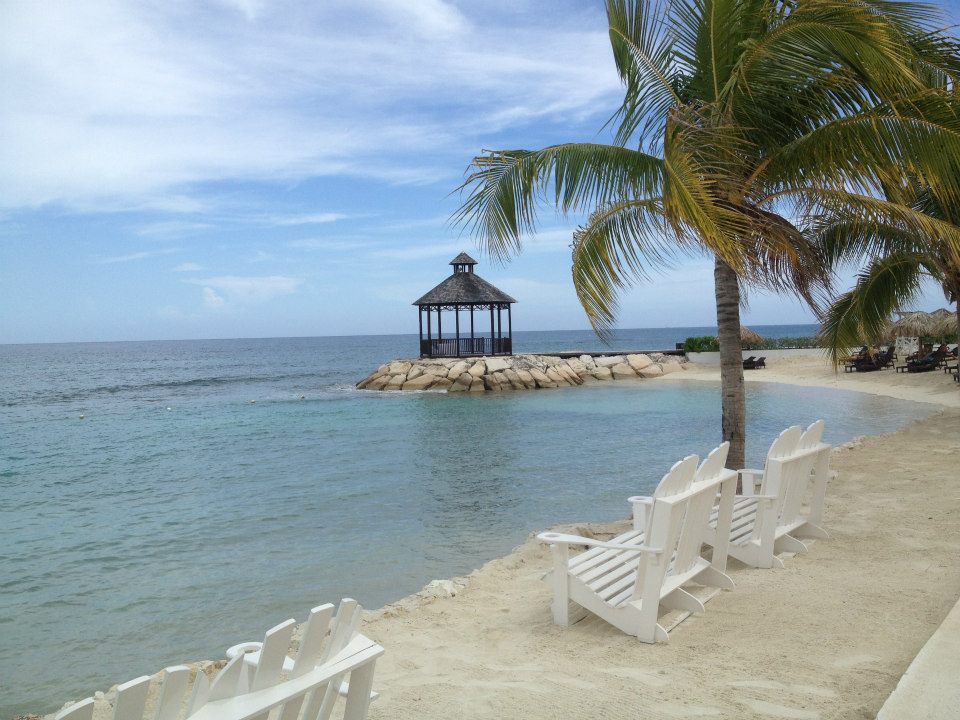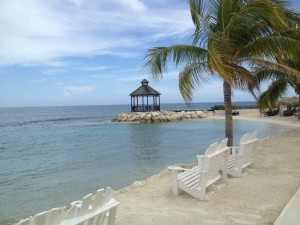 Dominican Republic holidays are your chance to unwind, relax and live the good life and can be easily booked through Holiday Hypermarket, so start dreaming now. Your vacation can start virtually any time of the year you want so if you're tired of the colder weather already, need a post-Christmas pick-me-up or just feel like taking off in June, you can be sure the Dominican will be ready and waiting for you.
Some of the destinations in the Dominican are likely already familiar to you – places like Punta Cana and Puerto Plata inevitably make you think of palm trees and cool breezes washing over the waters. Maybe you can already envision the drink in your hand? If you've been to these spots before you know what fabulous times await you the second you step off the plane.
If you've never been to the Dominican before or have been but are looking for something different with the same great spirit you've come to know and love, try some of the different resorts. Bavaro is a great spot to relax in the warm tranquility of the island, or if you're looking for something more upbeat, the northern resort of Playa Dorada may be just what you need. Regardless of what your interests are or budget, the Dominican has something just for you.
Aside from laying on the beach and doing as little as possible, there are tons of fantastic excursion opportunities available that take you off the resort and let you see the country. Whether it's out on the abundant reef snorkeling or hiking the rainforests around Mount Pico, you'll never be bored on your Dominican holiday.
While the Dominican Republic has its own currency, the Domican Peso, you would be well advised to bring some US dollars along as well, as these come in quite handy for tipping staff and making purchases. Get some prior to leaving home and save yourself the headache of doing it in the airport – the hardworking staff deserve it!
So what are you waiting for? This is your invitation to the holiday you've always dreamed – the holiday you deserve. The Dominican Republic is calling out to you and promises to be all you've heard about and more. Book your trip today and let your fantasies begin!