If Rome were a person, I'd want to party with it. I'd probably go home with it.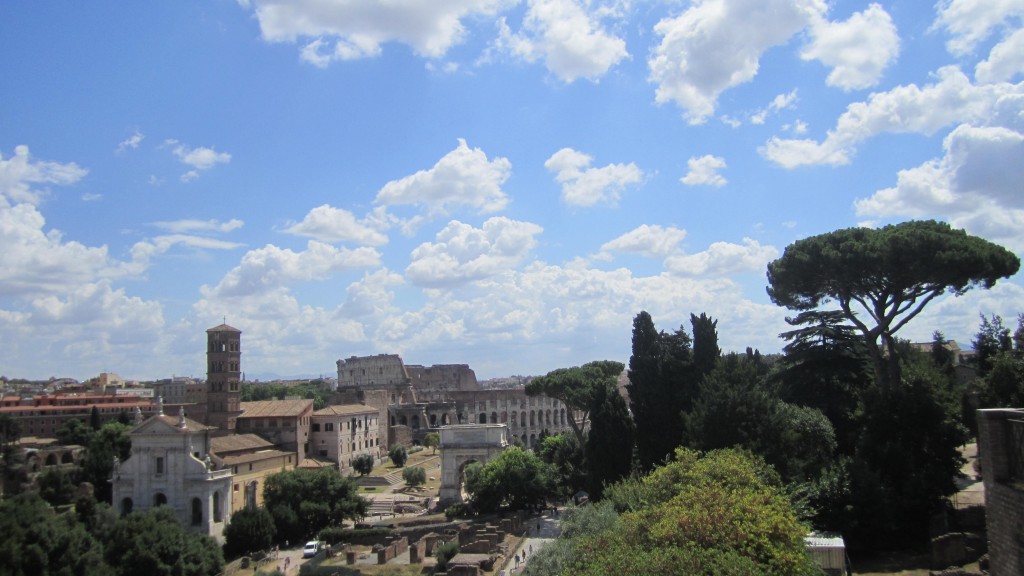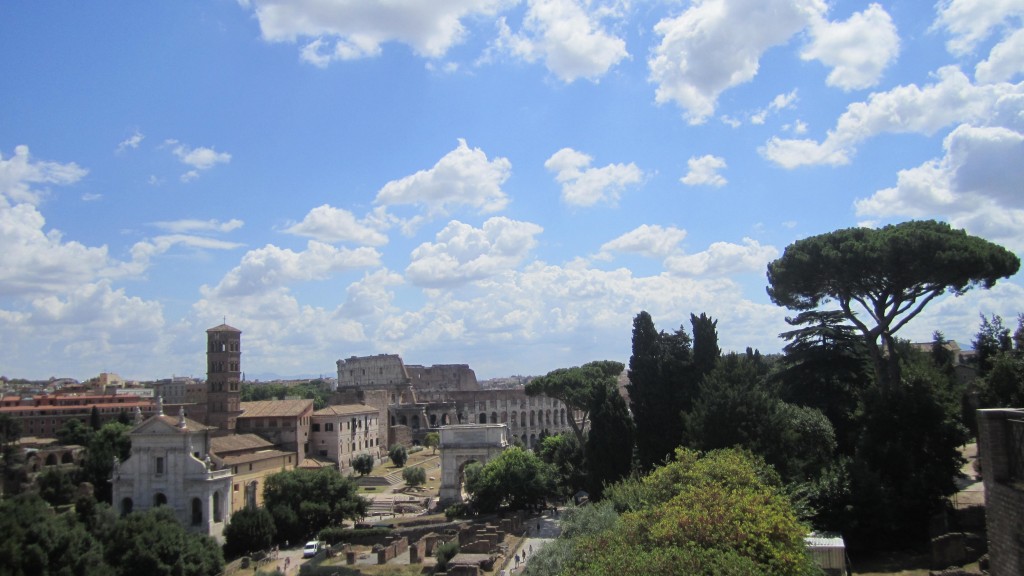 I can't count the number of times I've heard people complain about Rome or say it's not on their list of places to visit, and I'm putting a stop to it right now. Yes, I have that power and no, you cannot borrow it.
If it isn't the crowds that bother people, it's the smell. Well here's a breaking news update – it's crowded because it's awesomely popular and it smells because it's really freaking old… and crowded. If you were as old and popular as Rome, I wouldn't begrudge you for reeking like a decomposed carp. Instead, I'd say there's probably an awesome story behind that stank, buy you a beer and discover the tale.
I had the good fortune to visit Rome in the summer and stay in a B&B in the Vatican (okay so technically not Rome). This meant getting to the old city with the Coliseum and Forum required an expensive 1 Euro metro trip, but the majesty of St. Peter's and the quiet that comes after 6pm were mine for the taking. It also made walks/stumbles to Trastevere entirely possible.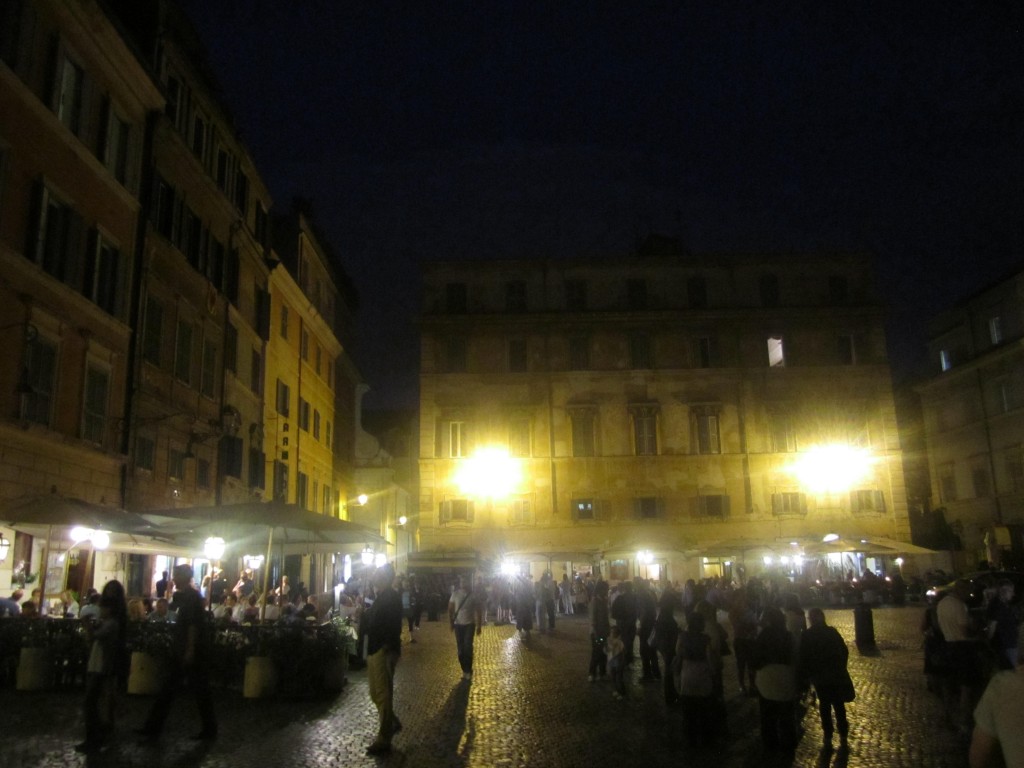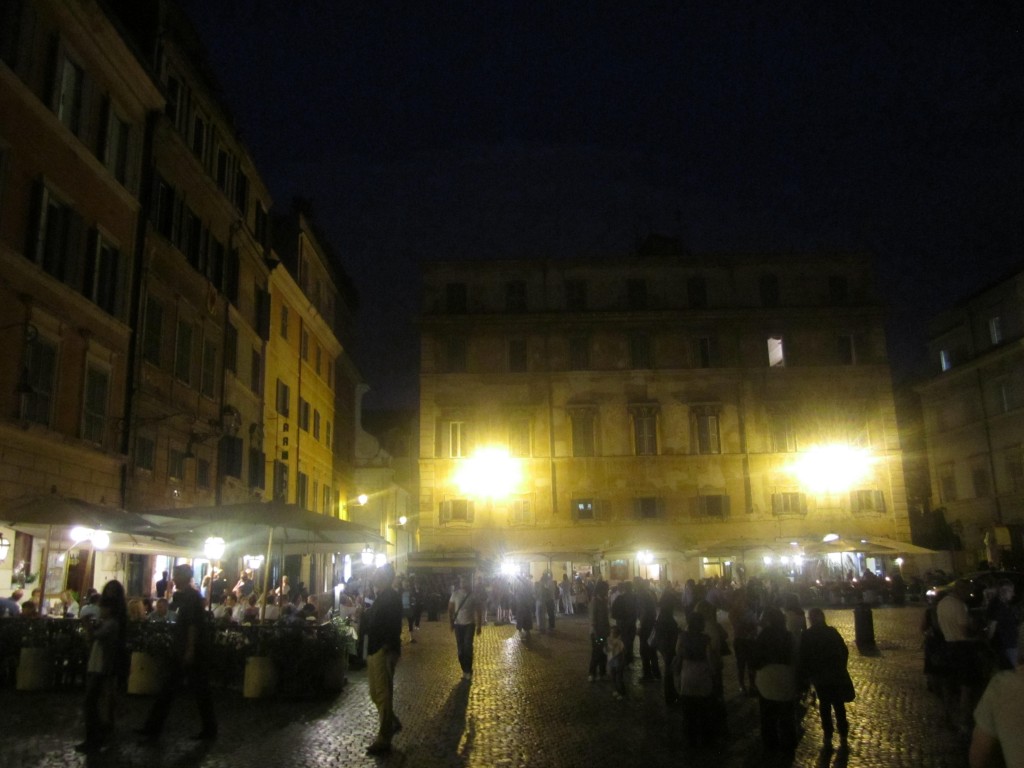 A friend from undergrad was living in Rome and I hadn't seen her in years, but I met up with her and her boyfriend who then introduced me to Trastevere – that awesome section of Rome with the outdoor restaurants, cobbled streets and the intimate alleyways that you cannot help but fall in love with. With street beers in hand, we were off to have a good time.
Now a lot can be said about finding a club and going balls out on the booze and dancing, but clubs have things called 'cover charges' and 'douches' and often getting a sweet buzz on and yelling your opinions to expats makes for a much more enjoyable time – and affordable. After a few street beers though, we decided to get some food, It was during this melancholy state that I inquired, tactfully "How is your bf so tanned but clearly from pasty Scotland?" With a nod and a smile that indicated this wasn't the first time it had been broached, I found out his family was in fact Italian but his parents moved to Scotland before he was born. Mystery solved.
Some people may inquire what restaurant this was and despite patronizing it two nights in a row, I have no clue. Want a restaurant recommendation? Go to Trastevere – it doesn't matter where – it's all awesome.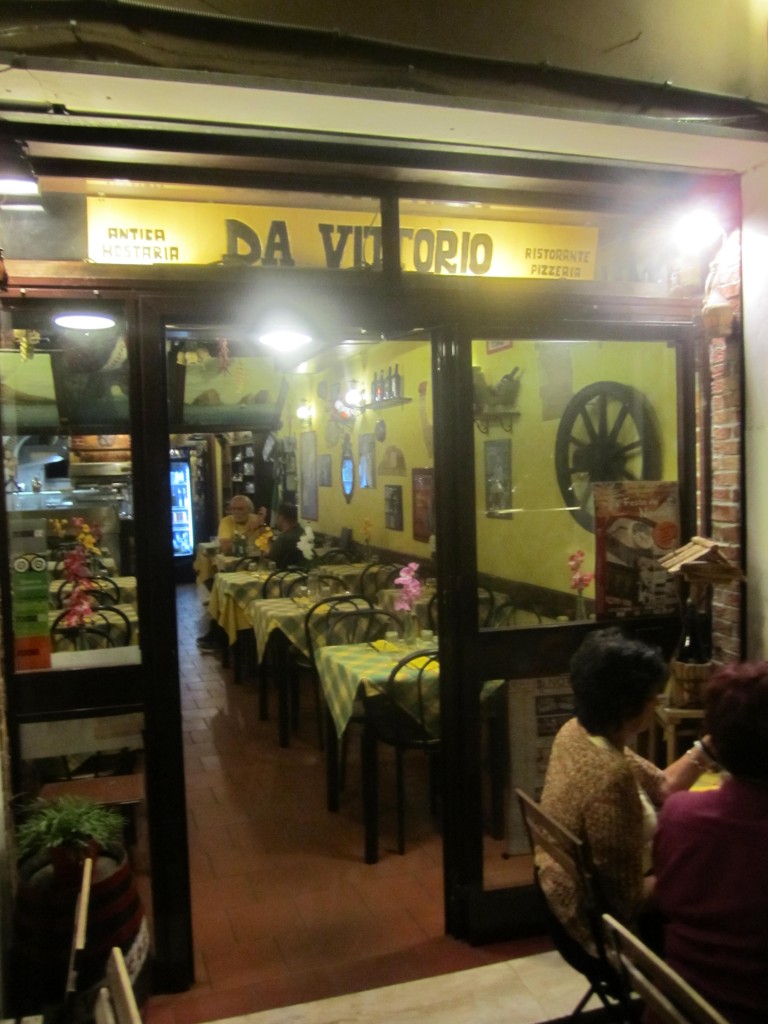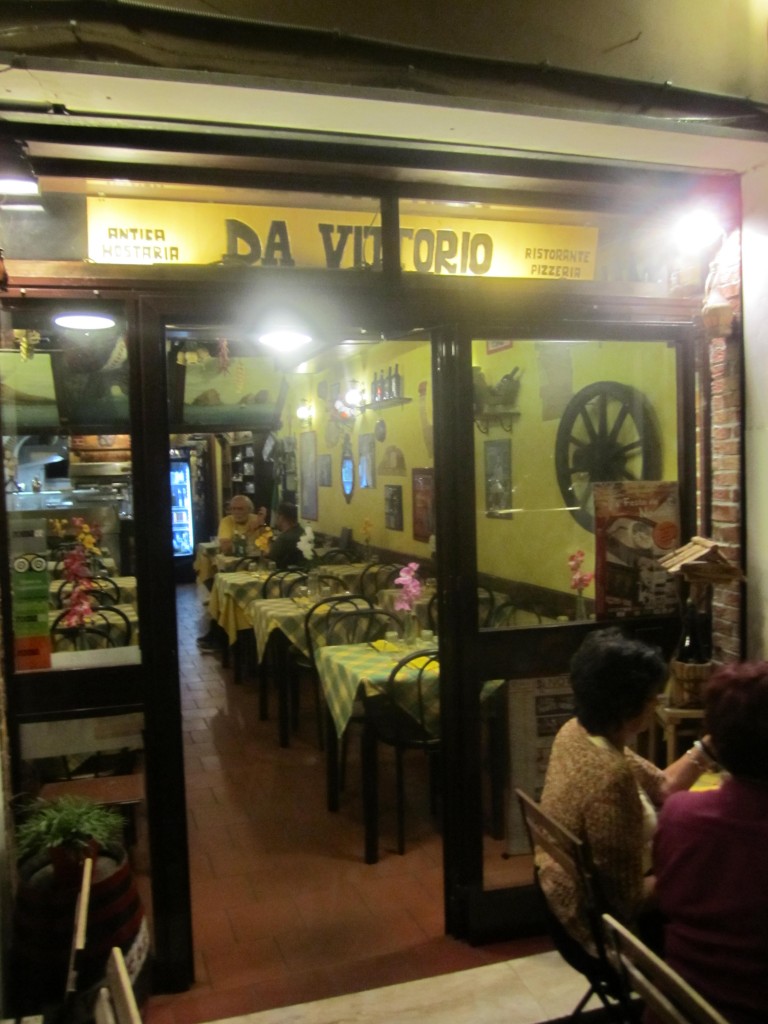 While I had to leave early, they were heading out to continue the good times. They sent me back to my B&B on an alternate route and despite this minor issue, I made it back incident free – except for the box-pooping homeless man I spied by the river. I would say that could be a reason the city smells, except he took it with him.
Ah Roma…