For all the attention it gets as a first class vacation destination for relaxation and exploration, it's easy to forget St. Tropez is still very much a small town with a humble history. Like many of France's other southern locales, it is the small town, provincial feel that keeps travellers coming back year after year and retaining a special place in the national identity.
Located in the region Provence-Alpes-Cote d'Asur, St. Tropez is a mix of the very region it is a part of – the brilliant blue coast of the Mediterranean and the neighbouring alps. It is for this location that many holiday seekers head, far from the insanity of Paris but just close enough to Marseille and other more major locations to have the cultural influence and influx of visitors. You can find out more on the St Tropez official tourism website which has a detailed list of all events and attractions in the area.
Over the decades, St. Tropez has evolved in status from a simple coastal town to the playground of the wealthy and influential. Many people will make this a stop on route to more cosmopolitan areas like Nice, Cannes or the aforementioned Marseille, but some will remain making it a great place to star gaze. It's no surprise then that one of the major industries in the town is tourism, both for passing through visitors and those that make this their vacation home year after year.
Of the major tourism draws to the area, at the top of the list is the beaches, art and simple relaxation. The beaches are simple and not all that numerous across in Pampelonne, but do feature many clothing optional areas for all the naturists out there. St. Tropez has served as the inspiration for many works of modern art that has its tradition continued to this day – which when combined with the beaches makes it clear why the town is so popular for relaxation.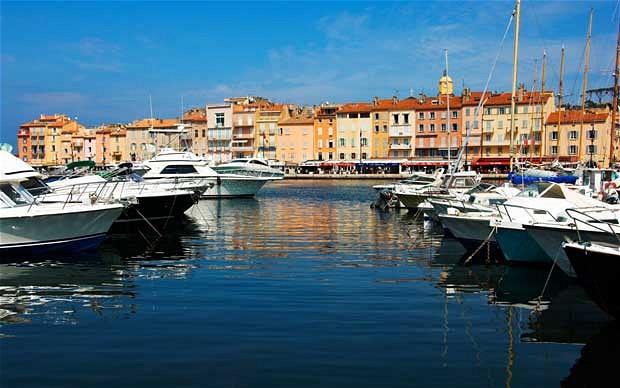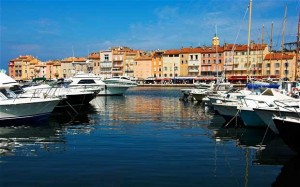 Many first time visitors might be surprised to learn there is no airport or rail station that connects directly to St. Tropez, but it is precisely this reason that the town retains its charm. Instead, many people reach it via the Saint-Raphael train station and taking a bus, or by driving there yourself. Of course, if you feel like taking the path of the rich and famous who make this their favourite little getaway, consider entering the seaport via ferry or private yacht. For that, all you will need is a little skill and some top notch sailing equipment!
As romanticized as the south of France is for its relaxation and appeal, you really do have to check it out for yourself to understand the draw. Vacation houses are available for a variety of budgets and tastes, making it a great idea for anyone looking for a peaceful holiday in France. You can see properties in St Tropez here that will inspire you to make the trek that so many do each year.
So what are you waiting for? Make a trip to the South France on your to do list this year and be sure to make a stop off in St. Tropez – you'll be glad you did!