Are you willing to put on your travel shoes again? Ready to explore the deep secrets of Mother Earth or planning to scale her highest mountains? The picturesque valleys or the vast stretches of her deserts? Which landscape appeals to you the most? Is this your first trip and you are having trouble answering my questions?! Well, it's only natural. Nature has so much in store for you that you just can't get enough in a lifetime! However, that does not mean one must stop exploring. On the contrary, travel not only refreshes your mind but also your spirit and your very soul with each new experience igniting the passion within you.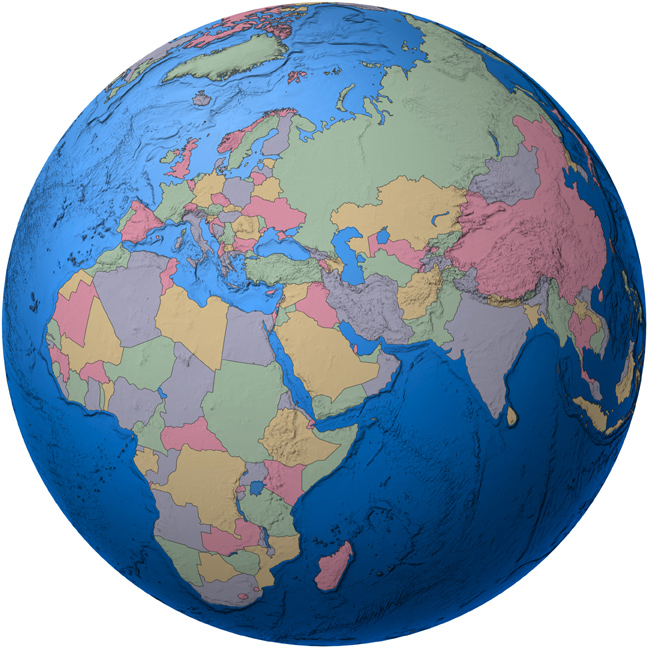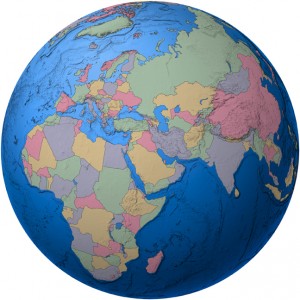 If you are planning to take a trip in your own land, it's not so much of a hassle really. You know her people well, you are a bit acquainted with the culture and the languages spoken. Such an outing does not need detailed attention. Travelling abroad however does need some planning. Decide first on how many people are travelling with you. If you are a solo traveller, you must take care that all you itinerary is clearly laid out with the necessary reservations done. More so if you are a female traveller. Safety concerns are important and one must not neglect the fact that things are different in a foreign land. Make sure that you have the necessary phone cards/phones as making affordable international calls is now at your doorstep with a lot of technological inventions. Ensure that your arrivals and departures are during the day to avoid any night travel and any subsequent unpleasant experiences. Keep travel cheques and all your personal belongings as other important travel documents on you all the time.
If you are travelling in a big group of friends or are with your family, safety and boredom concerns are automatically ruled out. Get started with your visa formalities well in advance and have one person in the group plan out your itinerary in detail. It is essential that each and every member of the group must have an activity to engage in. If you have kids in the group, beaches or wild life sanctuaries or Disney parks are a good pick. If you have sports and adventure lovers, think of scaling some real good trek trails and this might turn out to be an experience of a lifetime. Make sure that you carry the necessary thermal, sports and winter or summer wear as also the necessary accessories and toiletteries. If there are aged people in the group, it's better to have a relaxed itinerary with comfortable moving around. Avoid tourist spots with long queues or extreme weather.

You could also look for a group accommodation in terms of a big bungalow or a cottage by the beach as cooking and other activities in the group can be shared that way. Also, don't forget to take your cameras with all the essential batteries and chargers. Make sure each family has one as you all might want to have your own share of fun as well! Hope this write-up helped you in your preparations and motivated those who were having second thoughts about indulging in one of the best loved adventures, travel!