For many, Christmas is an essential part of the holiday season but by no means the highlight. Mainly a time to spend with family, Christmas can be a joyous event to reconnect with loved ones and share in the spirit of togetherness… and it can also be a huge headache that leaves you more exhausted and mentally drained than you thought possible. This is one of the reasons New Years Eve is so looked forward to and the highlight of the holiday season because it's usually spent with friends.
New Years Eve parties can take many forms depending on the type of person you are and where you reside. Some enjoy just relaxing at home and watching a movie with some close friends, while others choose instead to go all out by buying tickets to some giant soiree and partying with hundreds as the year comes to a close. If you've always done the same thing this year, why not mix it up a bit?
If you can incorporate travel into this time of year – all the better. It's harder to find deals this time of year but if you luck out and plan ahead (or maybe last minute!) you can get a sweet holiday during the party event of the year. Here are some suggestions of places to ring in the New Year in style – it's never too early to start planning for next year!
Tokyo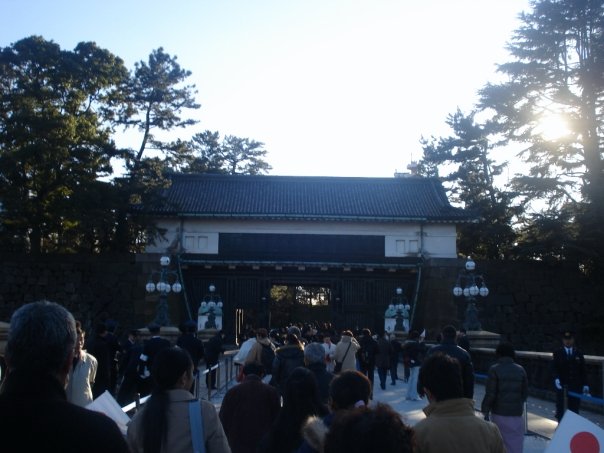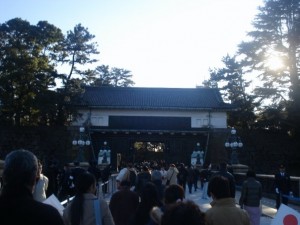 While Christmas isn't formally celebrated in Japan, you'd never know by all the decorations and festivities in the streets. No, it's not a day off either – they just really like theme holidays! New Years on the other hand is a big deal in Japan, with many places being in shutdown mode for a week. You can party in one of the many clubs with all the others or you can hit up one of the local shrines and herald the New Year by being purified. Either way – you can't go wrong.
New York
There pretty much is no bigger party than Times Square, where the ball drops and thousands of people pack the streets, regardless of the weather. Top it all off that it's broadcast on television around the world and you've got the ultimate party. That being said, if that kind of mega-freeze-your-butt-off atmosphere isn't your style, there are always intimate get togethers, clubs and various other places to have a good time.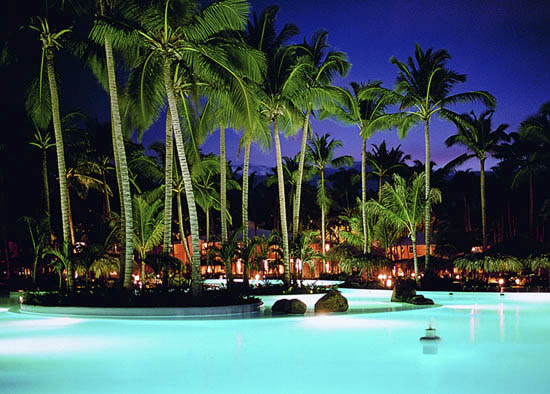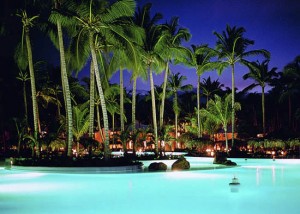 Dominican Republic
Bring in the New Year on a beach with a drink in hand? I can't think of a better way to spend this time of year. Escape the cold to an all-inclusive resort and enjoy whatever activities they have planned for New Year's Eve. The Dominican is a great place to start because of the reasonable price point and all around good times.
London
A great backdrop to the end of the year is London, England – with more festivities than you can shake a fist at. Party in grand style at a formal party, walk around the city to take in all the familiar sites (maybe with leftover Christmas spirit!) or chill with friends. You can't go wrong with the various light shows and fireworks displays!