The current resort industry owes a lot to a strip of land on the Mediterranean Sea, for it was in the Cote d'Azur (French Riviera) where the modern notion of living the good life on vacation came into being. Today, it's hard to think of travelling without thinking of resorts but for some, the pinnacle will still be here – and you too can get spectacular vacation rentals on the Cote d'Azur!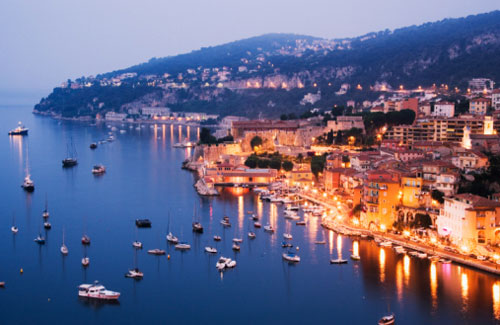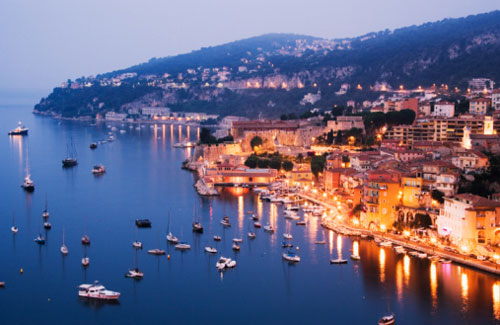 Stretching from roughly from the Italian border to Toulon, the French Riviera was first enjoyed over 200 years ago by vacationing British nobility before eventually becoming the top destination for other members of the upper class European society. While it has changed a great deal since those early days, the region still boasts a who's who of celebrities and influential visitors and inhabitants.
Even the location by name alone conjures up images of extravagance and relaxation. Indeed to tell someone you are vacationing in the south of France is very different from vacationing in France and it is due to the status enjoyed by the French Riviera and the principality of Monaco. You'll feel like you just stepped out of a James Bond casino scene!
While Monaco itself is a place everyone should check out in their lifetime, the French Riviera is also home to two other world renowned locations. The first is Nice, the largest city in the area and a place synonymous with a beautiful climate, remarkable culture and top notch relaxation facilities. The second is, of course, Cannes, home to the world famous international film festival held every year.
The first thing you'll notice when you arrive is the climate. Unlike the rest of France which can be more temperate, particularly along the northern coast, the French Riviera is warmed by the Mediterranean Sea. This means when the weather is a bit unfavourable in northern Europe, the south of France is a very popular escape – so if a vacation in this region is on your itinerary, be sure to book in advance.
Getting to the French Riviera has many options depending on your point of origin. Trains connect many of the major and minor destinations along the coast to the rest of Europe. If you're flying, consider landing in Nice and taking a bus the rest of the way or some alternative form of transportation. If you're coming in from overseas, you may want to fly into Paris and take a train down – France is a decently large country but you can be there in a few hours depending on your mode of transportation!
From sailing and sunbathing to spas and world class cuisine, the French Riviera remains one of the most decadent places in the world. Check it out just once and you'll see why it's still a favourite hot spot for those in the know – which you will then be as well.