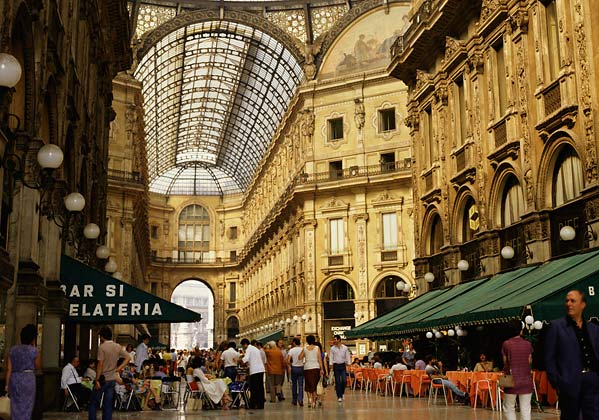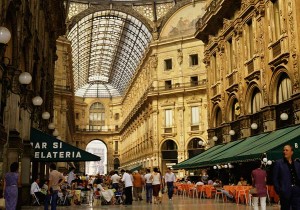 Milan, Italy. This maybe one of the greatest places on earth to experience shopping, fine dining, entertainment and night life all in one. If you are after the clubs, bars and cafes, you came to the right place.
With so many things to choose from when visiting Milan, you literally need to narrow down your preferences when it comes to visiting bars at night.
If you're not the early bird type and normally wake up at brunch, you can visit the Tribeca Lounge for excellent food. Though they serve brunch, they are never short of wines and the bar is stacked with different beers and liquors.
But, Milan is for the night owls. Bars start to dominate the entire place as soon as the sun sets. To cap the evening and extend the adventures of the day, you can visit Hollywood, the famous discotheque in Italy. The name calls for a visit from celebrities, politicians, rock band members and other high profile individuals waiting to explore its potential.
The Alcatraz located in the northern most part of Milan is also famous for its international clients who come to party. It is spacious and in a strategic location, even concerts are held here. Typically the place is noted for its exotic and elaborate lighting, making it more sophisticated in the eyes of its clients.
So what's in Milan that people love to see? The place, the people, the nightlife and the shopping. You will never run out of something to do here. Everything you see in Milan is spectacular and aesthetically pleasing to the eyes. The discovery is up to you and if you're here for business or pleasure try the night life and conquer the bars. For the travelers around the world who have tried night life here know, Milan means business.