If there's one holiday trend that seems to be growing rapidly in popularity, it's the all-inclusive style package. Holiday companies are now offering all-inclusive packages to everywhere from sunny poolside getaways to snow breaks and skiing adventures.
But just what is so appealing about this style of holiday and why does it continue to attract new holidaymakers every year? With this in mind, here is a look at some of the reasons why all-inclusive packages are proving to be the best getaway options available on the market.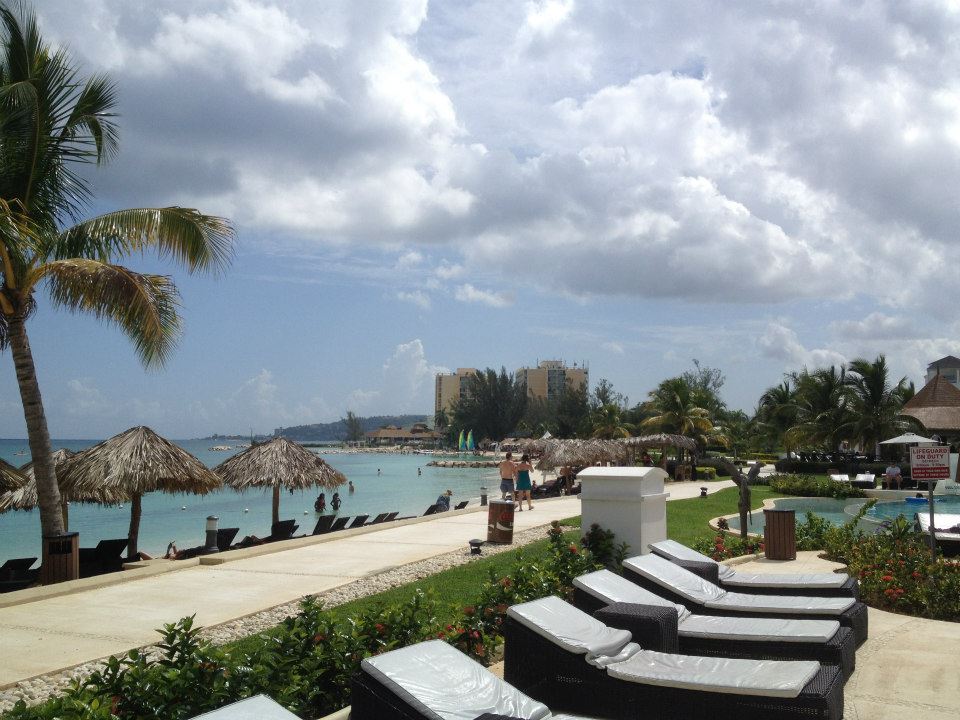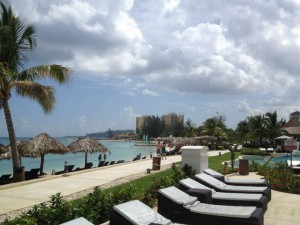 Price
This is arguably one of the biggest attractions for people booking an all-inclusive holiday. When you opt for an all-inclusive package, all of the costs have been brought together under one single payment and this means you can usually find excellent savings.
When a holiday provider creates the holiday package, they usually buy things in bulk, and these bulk discounts filter down to the ultimate benefit of the consumer. It's also a lot easier to budget and plan for a holiday when you know exactly what sort of costs you're likely to encounter.
Food and entertainment are two of the biggest costs you'll encounter once you reach your destination. Yet by having them included in the price of your transport and accommodation, you're able to budget for all of the expenses of your holiday, so a getaway doesn't need to mean such a dent in your savings.
Ease
Holidays shouldn't need to be stressful, after all that's exactly the sort of thing most people are trying to escape from when they book a holiday. Yet coordinating everything from your flights to your accommodation, entertainment and meals out can become an exhausting process in itself.
This is where the all-inclusive model really comes into its own. With all of the hard work done for you by a travel expert, you can put your feet up knowing they've secured the best deals available.
Choice
All-inclusive holidays used to mean an easy booking process, but often little choice when it comes to your destination. The good news is that times have changed! With the growing popularity of all-inclusive packages, holidaymakers are able to choose exactly what style of holiday suits them most effectively.
From cruises to ski adventures, city breaks to winter sun escapes, there is an excellent range of choice now available. If you're thinking that an adventure across the Atlantic is more your style, Florida is a great place to find your next American getaway.
Flexibility
Have you left things to the last minute? No problem. One of the best things about an all-inclusive package holiday is that the hard work is done for you. This means you can book a year, a week, a day in advance and all you need to do is pack your bags and remember your passport. With last minute bookings it's also common for holiday providers to slash the cost, meaning you can potentially pick up a real bargain.